My name is Christy Thomas. I'm your biggest cheerleader. I know that you are exactly the right mom for your kids (there are no accidents here). But motherhood is too serious to be serious all the time. We don't have to live up to impossible standards and perfection. Motherhood is too fragile to do alone. We need each other even if we don't know any moms in our neighborhood that feel safe. You are a full human, and mothering is part of what you do, but you matter and have dreams and needs. I've stumbled over all of this. I've skinned my knees, done the research, and the work-- now I want to be your guide. 2023 is the perfect moment to be softer and kinder to yourself and your kids.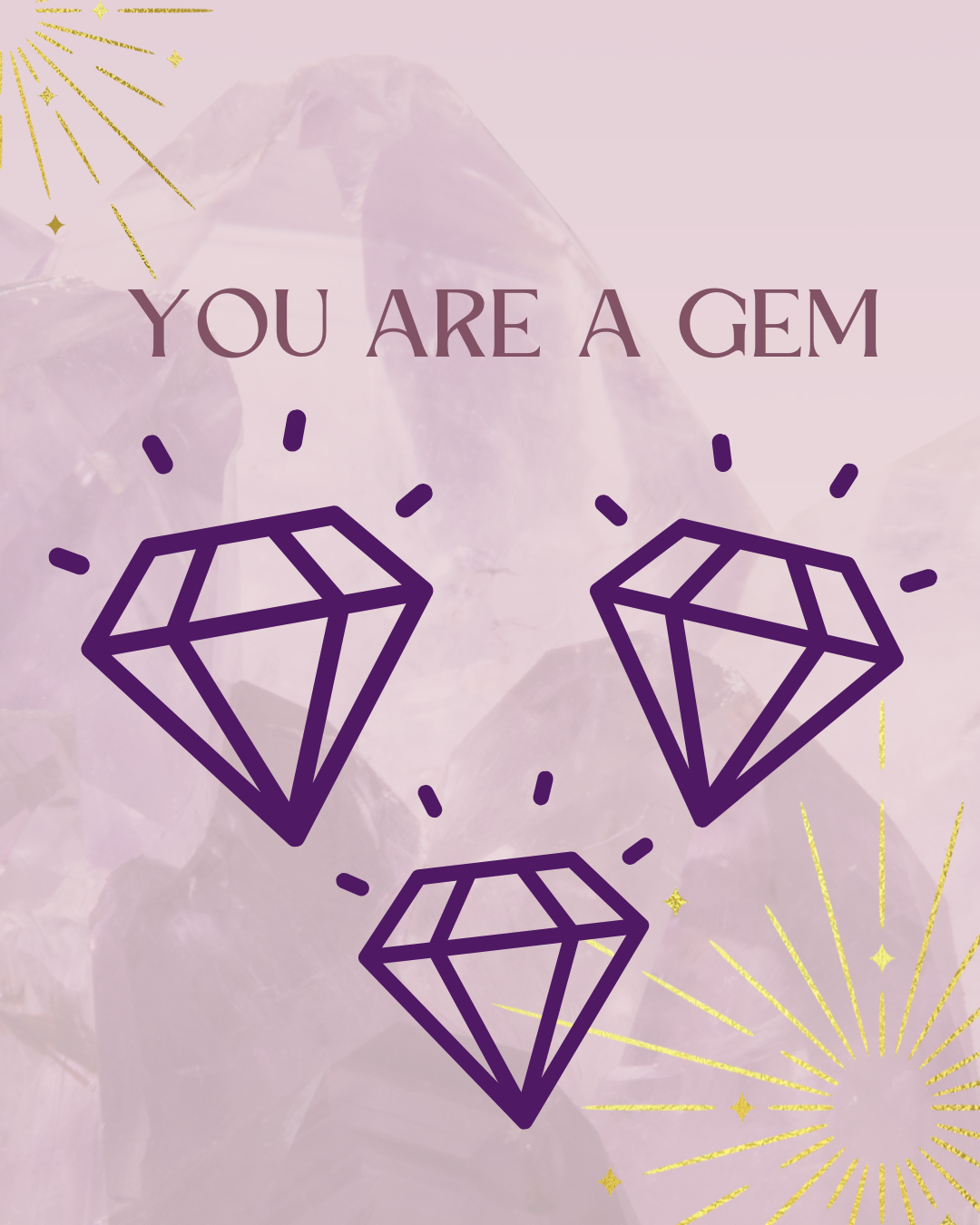 WANT THE INSIDE SCOOP?
Get on the VIP Launch List for the Good Enough Mom Society.
Launching February 24, 2023.
Sign up to get ten days of Behind the Scene Valentines from Christy starting on February 14.